January 11, 2022 ▪ management posts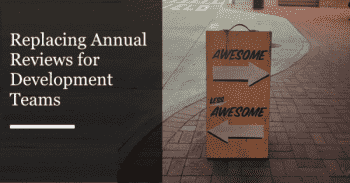 Providing clear expectations and feedback are part of our responsibilities as managers, impacting personal performance, morale, and organizational effectiveness. Annual reviews, while prevalent, don't cut it. Here's why, and an alternative.
January 01, 2022 ▪ technical posts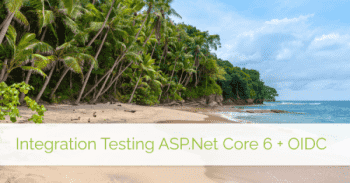 Tooling for integration testing for ASP.Net has improved, but when our application relies on OIDC authentication against a third party it can be difficult to take advantage of new methods like WebApplicationFactory. Here's a solution that doesn't change your production code and still gives full control over state for your integration tests.
November 20, 2021 ▪ Head of Engineering Tips posts
When we're small, it's not surprising for the head of Engineering to be involved or even own the product roadmap. Here's some tips, resources, and ideas to help out if this happens to you.
August 18, 2021 ▪ technical posts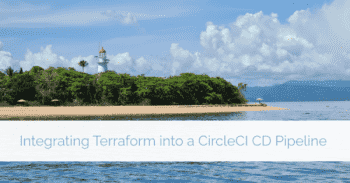 Second part of a series - Integrating terraform plan verification into a continuous delivery pipeline running in CircleCI to deliver ASP.Net updates to Azure App Services and Azure SQL Database.
August 15, 2021 ▪ technical posts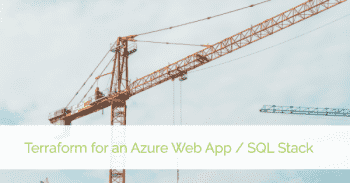 First part of a series - a Terraform configuration for Azure infrastructure to support a web application, database, vnet and firewalling, and extras for blue/green deployment.
Side Projects
Provide a human-readable Audit Log for customers, today.

A SaaS product for fast, automated UI testing

Help folks learn SQL through online, interactive exercises